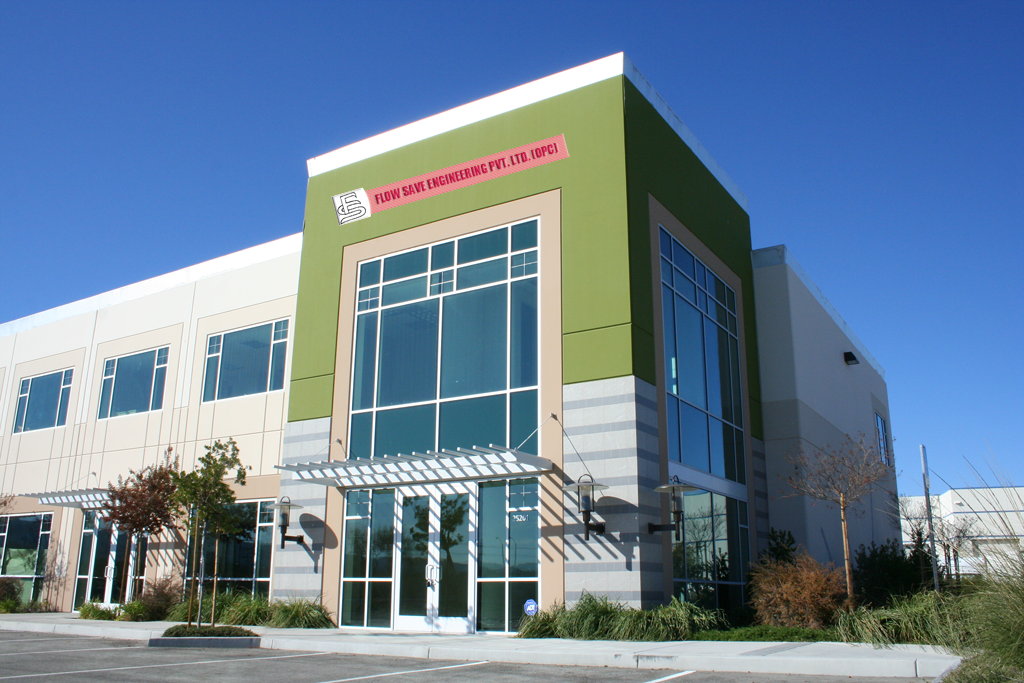 About Flow Save Engineering Pvt. ltd.

Known for servicing and spares  supplying a wide range of optimum quality Engineering service, Odisha, Jajpur based Flow Save Engineering Private Limited (OPC) was established in the year 14th October 2015. Valve Test Bench by using machinery based on advanced technology, our professionals precisely engineered the offered engineering product range as per the industry set norms and regulations. Offered by us at industrial leading prices, these engineering products are highly appreciated among our customers. We also offer following services to our clients Testing & Certification of Pressure Relief Valves, Reconditioning of Control Valves, Ball Valves, Gate Valves, Check Valves, Butterfly Valves, Globe valves, Plug Valves, NRVs. etc.
The values we live by


Safety First
Servicing and protecting our community everyday.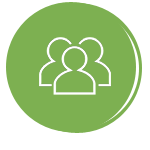 Client Focus
AS trusted advisors everything we do is valued by our clients.

Quality
We are proud to stand behind the quality of work we deliver.

Integrity
We always work act with integrity through honesty, fairness and accountability.

Team Work
As a family we ask for help and help when asked.

Fun
We work with passion, act professionally,  and have FUN while we are doing it.